Our extensive portfolio of compatible fiber optics adhere to the most stringent global standards. Rest assured that our optical transceivers, DACs, and AOCs undergo rigorous testing and compliance measures, enabling you to pursue any fiber project.
Trade Agreements Act (TAA)
GSA Schedule Contracts are subject to the Trade Agreements Act (TAA), meaning all products listed on the GSA Schedule Contract must be manufactured or "substantially transformed" in the United States or a TAA "designated country". We offer TAA-compliant optics and all of our optical solutions are United States and United Kingdom country of origin.
NEBS Level 3
We have successfully completed and passed the Network Equipment Bundling System (NEBS) compliance test through Intertek, a global industry leader in total quality assurance testing for products, processes and systems. ProLabs' SFO, XFP, and QSFP transceivers have undergone NEBS testing criteria for standards GR-63-CORE and GR1089-CORE. The North American telecom industry requires component solution providers to be NEBS compliant in order to ensure network integrity, compatibility, and safety.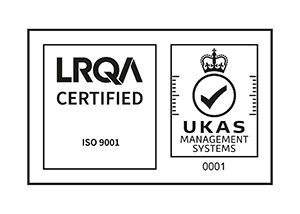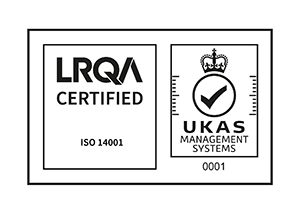 ISO

Certified with ISO 9001:2015, ProLabs demonstrates global operational efficiency with consistent processes that promote product quality and customer satisfaction. We are also certified with ISO 14001:2015 which calls on organizations to proactively manage their environmental impact through a commitment to pollution prevention, legal compliance, and continual improvement. All employees are encouraged to play a key role in up-keeping high standards in environmental protection. ISO 9001 and 14001 certificates are available below or on request via: salessupport@prolabs.com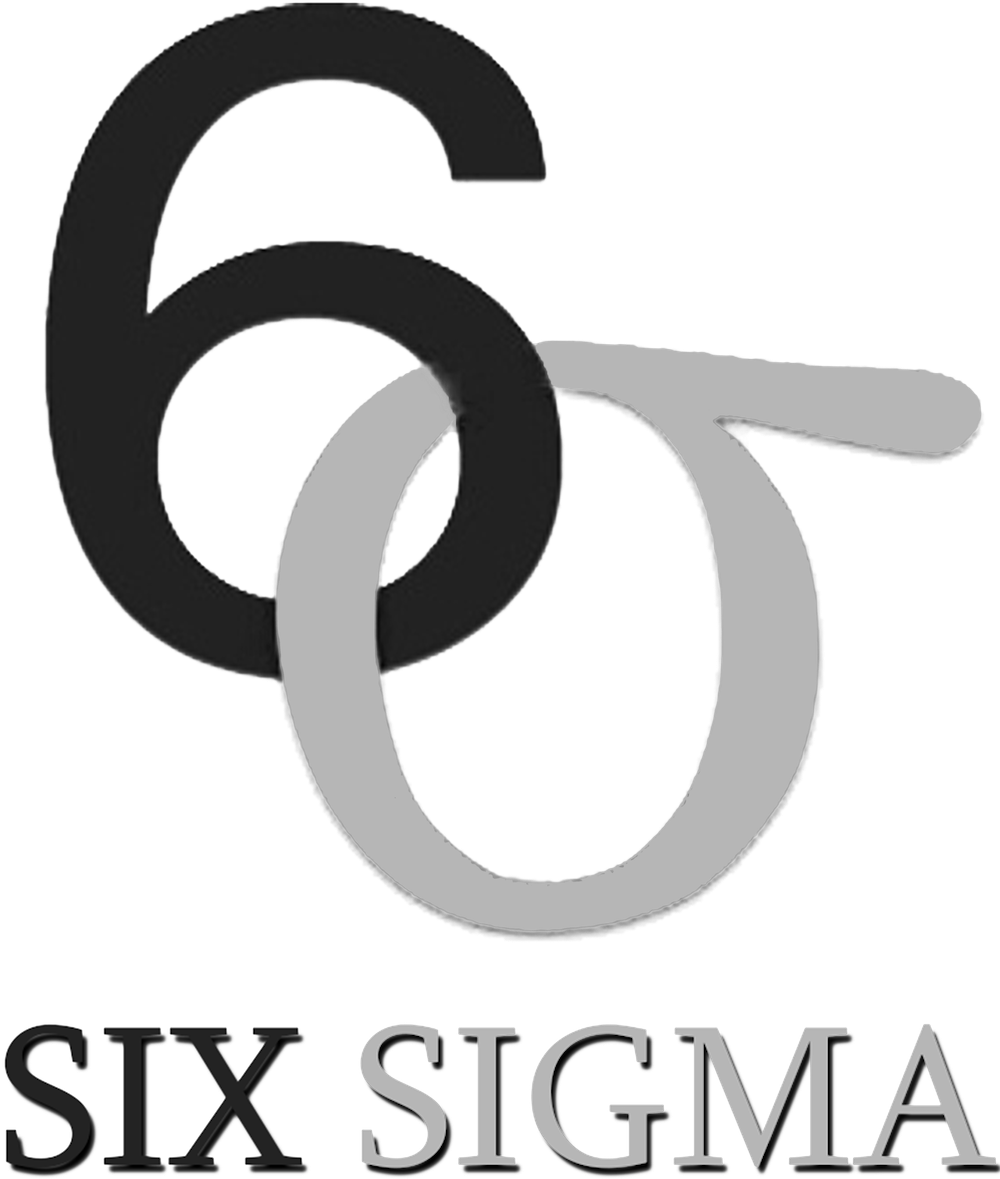 Lean Six Sigma Continuous Improvement
ProLabs engineering and operations staff are Six Sigma certified Black Belt and devoted to continuous improvement. The disciplined data-driven Six Sigma methodology means a mitigation of defects in the ProLabs manufacturing process. In addition to those benefits, ProLabs uses Six Sigma to continually drive process improvement to make certain to fulfill customers needs as efficiently as possible.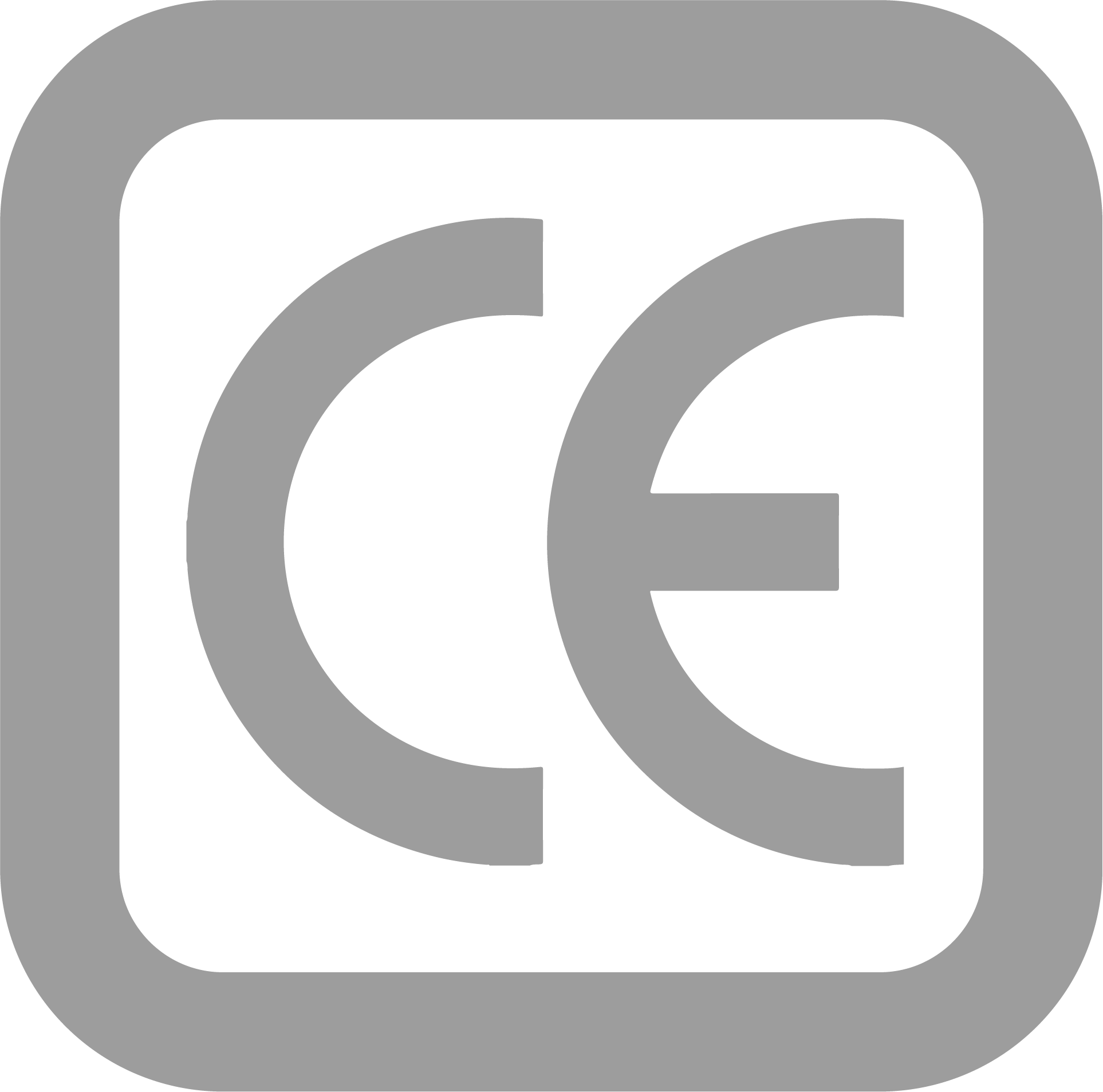 Certificate of Conformity (CE)
A mandatory European marking for certain product groups to indicate conformity with the essential health and safety requirements set out in European Directives. ProLabs products are produced under the requirements of CE.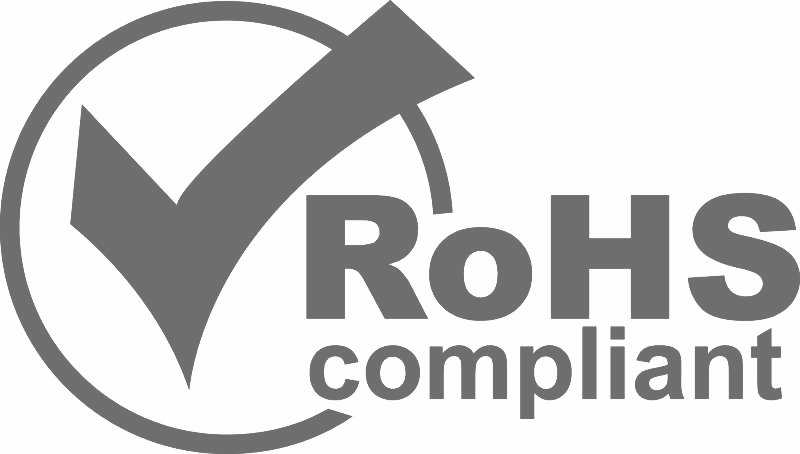 RoHS
Restriction of Hazardous Substances Directive (RoHS) limits the use of hazardous substances in electronic equipment in European Union markets. The directive bans equipment containing more than the agreed levels of lead, cadmium, mercury, hexavalent, chromium, and polybrominated biphenyl (PBB) and polybrominated diphenyl ether (PBDE) based flame retardants.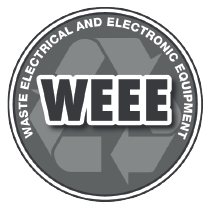 WEEE
The European Waste Electrical and Electronic Equipment Directive (WEEE) applies to a wide range of electronic and electrical products. WEEE encourages the collection, treatment, recycling and recovery of waste electrical and electronic equipment radio wave and magnetic fields more reasonably.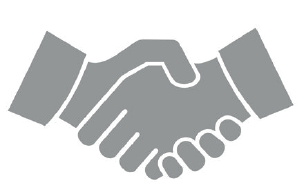 Multi-Source Agreement (MSA)
We follow general MSA standard coding practices. We modify appropriate fields based on form factor, technology type, capabilities, distance, wavelength, vendor name, part number, serial number, data, OUI, etc. and write data to EEPROM on each device.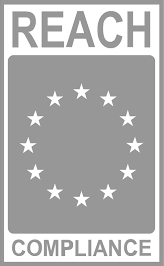 Registration, Evaluation, Authorisation and Restriction of Chemicals (REACH)
REACH is a regulation of the European Union, adopted to improve the protection of human health and the environment from the risks that can be posed by chemicals.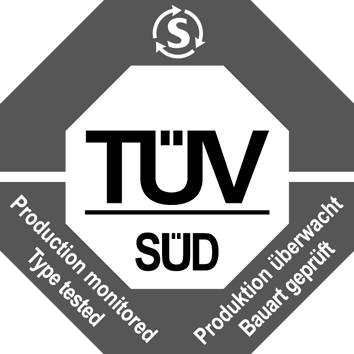 TUV
TUV certify the safety standard compliance and qualifications of products, management systems, manufacturing processes, and personnel.

Quality Policy
Environmental Policy
UK ISO 9001 & 14001 Certificates
QM01 Business Management System Manual