Solution types :
Data Centers
Scale Rapid Growth
Uninterrupted Operations
Reduce Capital Expenditures
Eliminate Downtime
Host uninterrupted cloud services with 24/7 customer support from our expert engineering teams.
Guaranteed Lifetime Warranty
Confidently upgrade your infrastructures and data layers with lifetime warranty support for every ProLabs transceiver.
100% Testing and Compatibility
Scale your data workflows with a peace of mind. Our expertly coded optics are 100% compatible with your OEM systems.
Product Solutions
100G to 400G Optics
Explore an in-depth inventory of cutting-edge transceivers.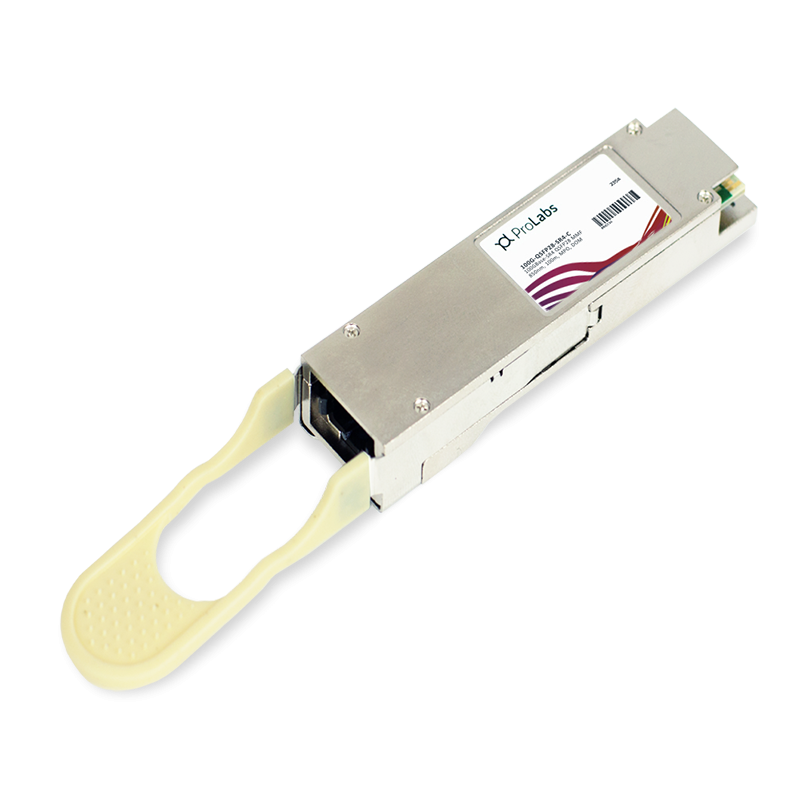 DACs and AOCs
Leverage a wide array of cabling options including DACs, AOCs, and patch cables.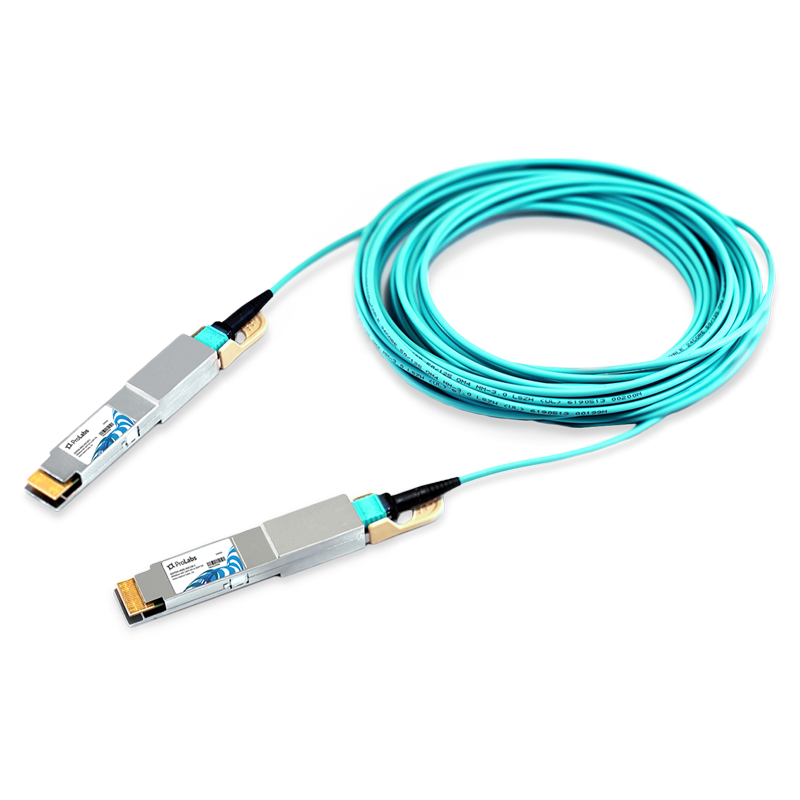 ITEMP 100G Solutions
Ensure your network's durability with our high-speed ITEMP transceivers.