Solution types :
Enterprise
Real-time Finance Data
Manufacturing Automation
Enable Retail Success
Reliable Internal Networks
Maintain reliable, interconnected networks on all floors with ProLabs' ITEMP transceivers.
Seamless Automation
Enable advanced automation with 100% tested optics.
Reduce OPEX
Decrease overall operating costs by leveraging our cost-effective compatible transceivers.
Product Solutions
1G/10G Transceivers
Seamlessly upgrade your existing networks with our fully tested and compatible optics.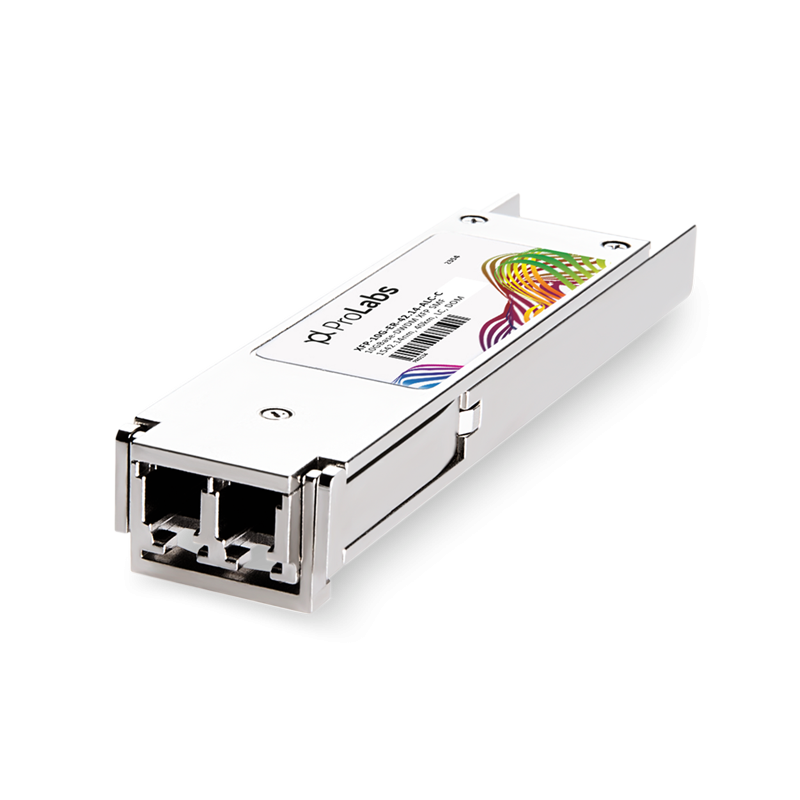 Fiber Monitoring Solutions
Proactively identify and solve network issues with our advanced monitoring solutions.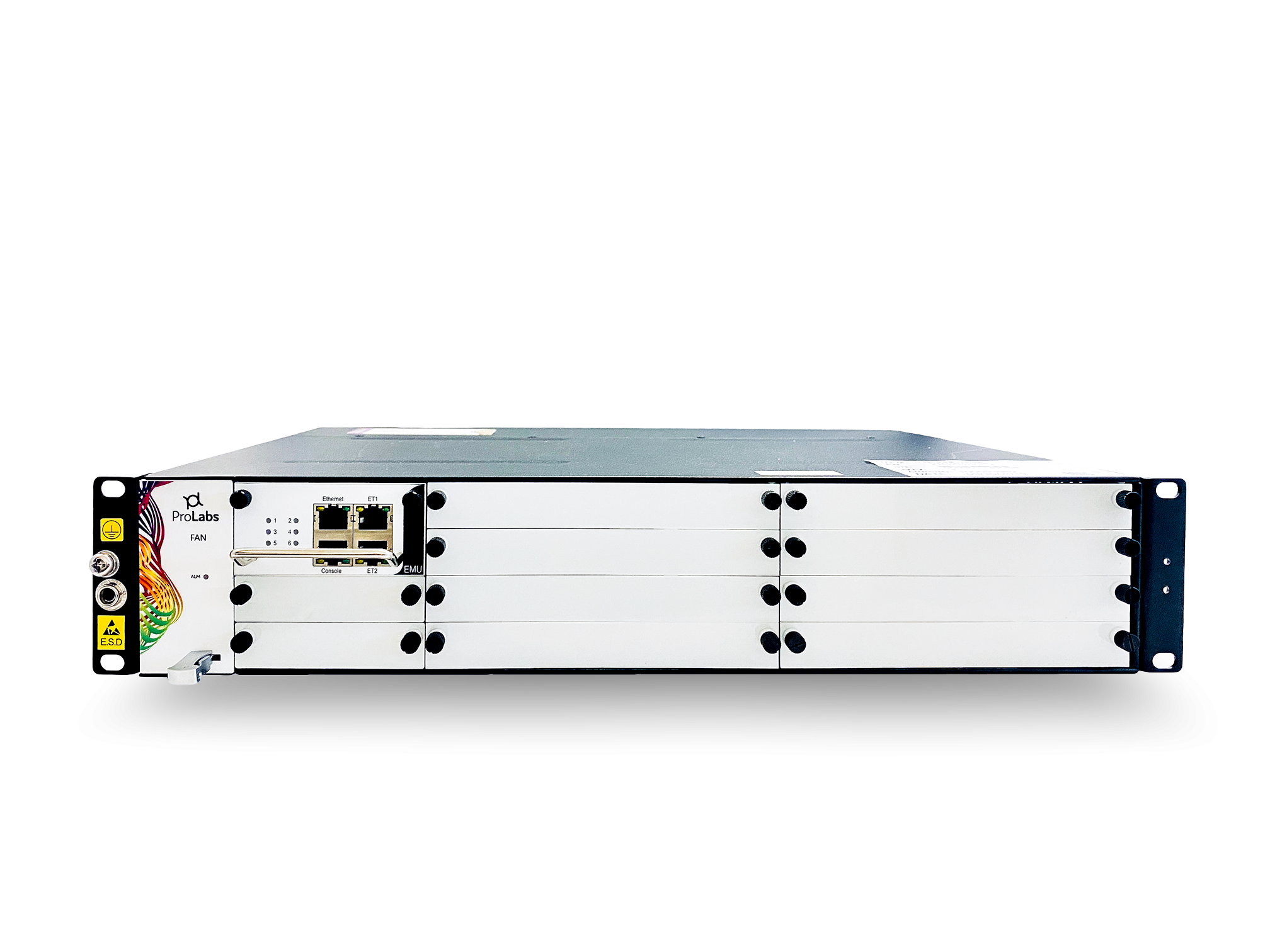 ITEMP Optics
Ensure your network's durability with our ITEMP transceivers.