As COVID-19 transforms the healthcare industry, telehealth services are not going anywhere any time soon. Healthcare organizations are investing in fiber infrastructure for remote care to become the new normal. However, these services require reliable high-speed connectivity for telehealth applications to run smoothly at scale.
While many technologies are used to deliver these connections, fiber is the most dependable form that also provides the lowest latency and highest speeds. Fiber is an ideal solution to boost your telecommunications performance for healthcare facilities. Whether you need added security, upgraded communication systems, or connectivity improvements for your hospital or clinic, ProLabs transceivers and patch cables meet all your fiber network needs.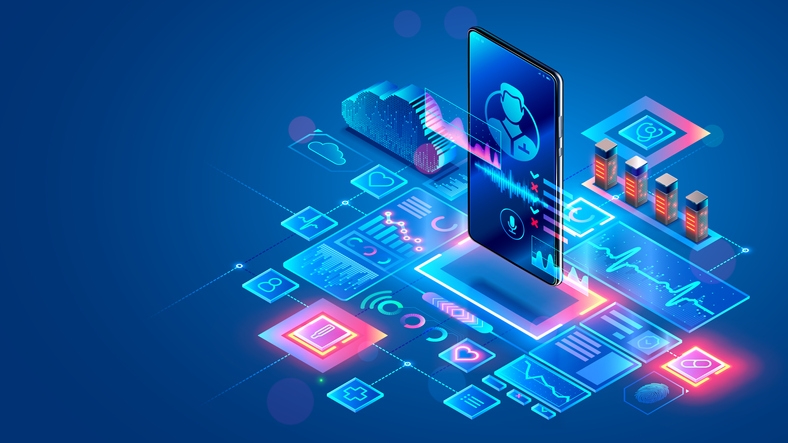 The Future of Telehealth

Fiber optic technology itself is not new, but new applications of this technology are constantly changing the healthcare system.

In healthcare, there are many parties that need to share sensitive, confidential information when caring for patients. Major challenges arise in network security and protecting the privacy of patient data. The sensitive nature of this data can cause data storage facilities and transport networks to be vulnerable to data transmission losses, third party intrusions, and more.

Providers must have the bandwidth to ensure patients experience positive and adequate care while also using solutions that are safe from physical or digital intrusion. To stay connected, competitive, and secure while meeting the data demands of a new post-COVID-19 world, fiber optics have become the fundamental foundation for telehealth enablement.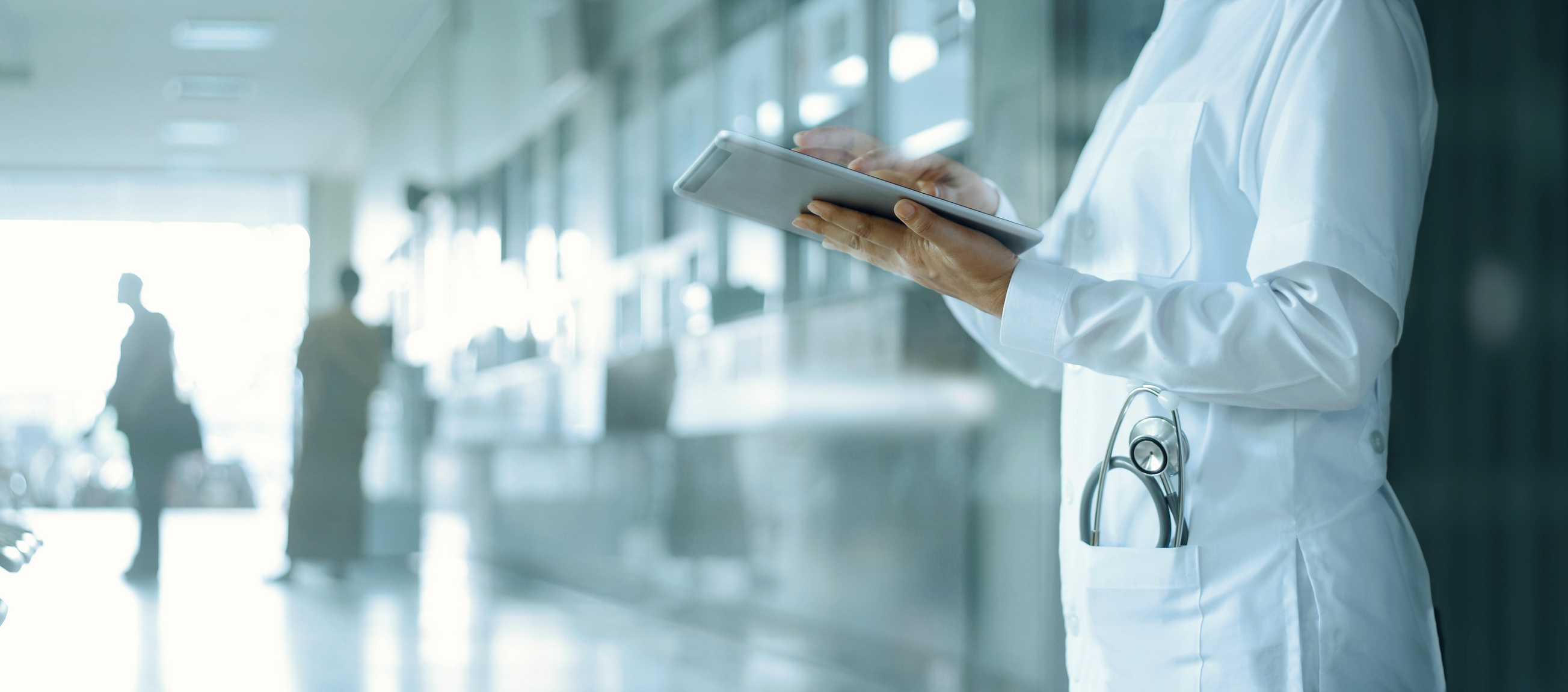 Build Fiber Optic Networks Your Doctors, Nurses, & Patients Can Count On
Here's why you should choose our fiber connections to enhance your network performance:
Improve network speeds
Reinforce network security

Ensure maximum network privacy and uptime with dedicated fiber.
Maintain security compliance with HIPAA offerings.
Provide a level of security your staff and patients feel good about.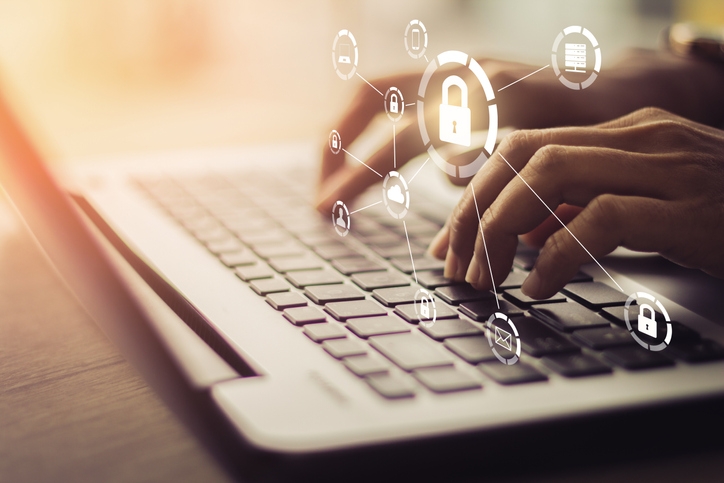 Ensure real-time reliable communication
Create easy and cost-effective scalability

Advance connectivity requirements & growth bandwidth with high-capacity fiber optics.
Digitize and share records/images across hospitals, clinics, medical offices, and more.
Secure networks to support density of connected devices in healthcare settings.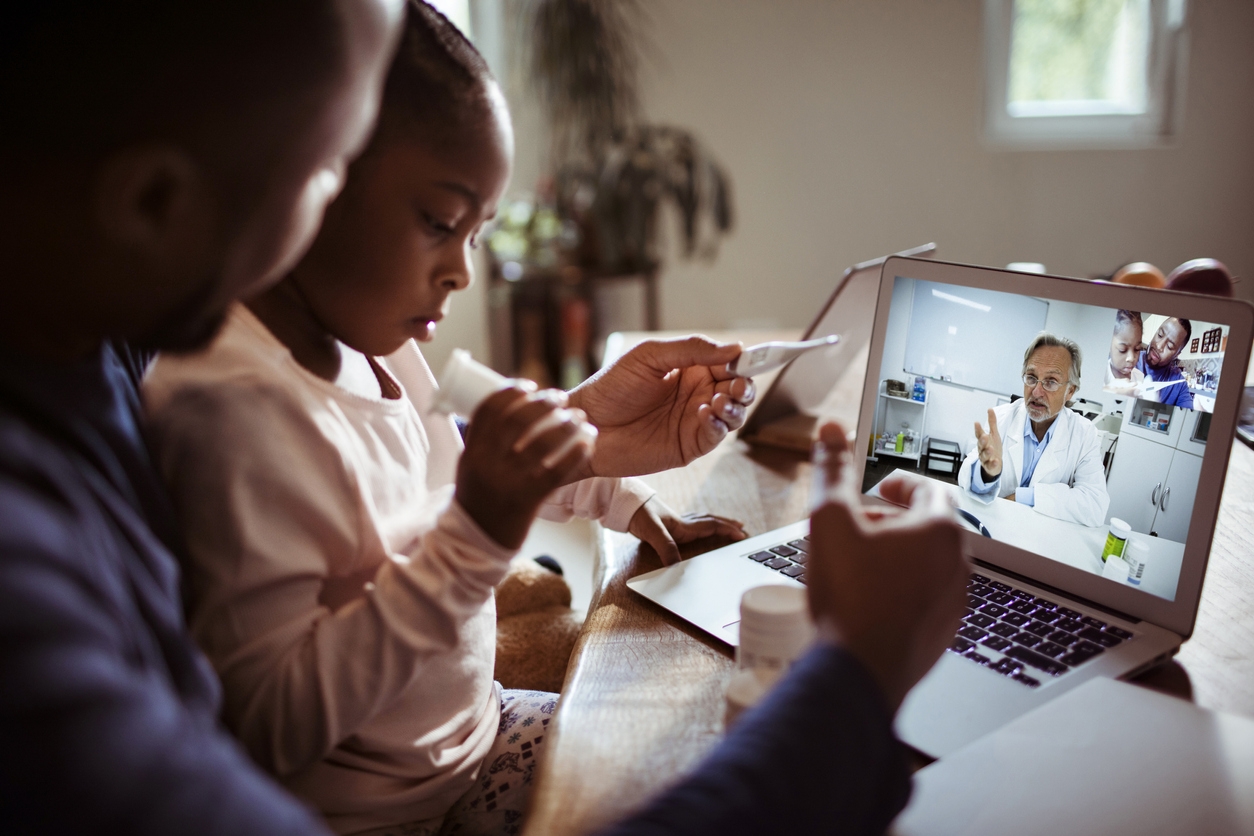 Our Fiber Optic Network Provides Continuous Connectivity
As the world continues to migrate physical services online, it's clear that telecommunications have the power to be a transformative force within the healthcare industry. Telehealth allows remote communities to remain competitive in serving the needs of the community, while keeping providers and patients alike safe and protected. Deploy ProLabs fiber solutions to ensure your hospital delivers the best patient care with the most advanced yet cost-effective broadband fiber solutions to keep your organization running securely.
---
Contact us today for help deploying telehealth-enabling fiber infrastructure!