Solution types :
Government
Cost-Effective Upgrades
Build Modernized Institutions
Ensure Reliability and Trust
Build Future-Proof Networks
Develop forward-looking, proactive institutional networks, from 100G to Next-Gen 400G.
Maximize Legacy Infrastructures
Our deep inventory of legacy optics can seamlessly upgrade your network without replacing your existing infrastructures.
100% Tested, Quality Optics
Buy with confidence. Our expertly coded optics are guaranteed to be compatible with your OEM systems.
Product Solutions
100G Transceivers
Explore an in-depth inventory of cutting-edge transceivers.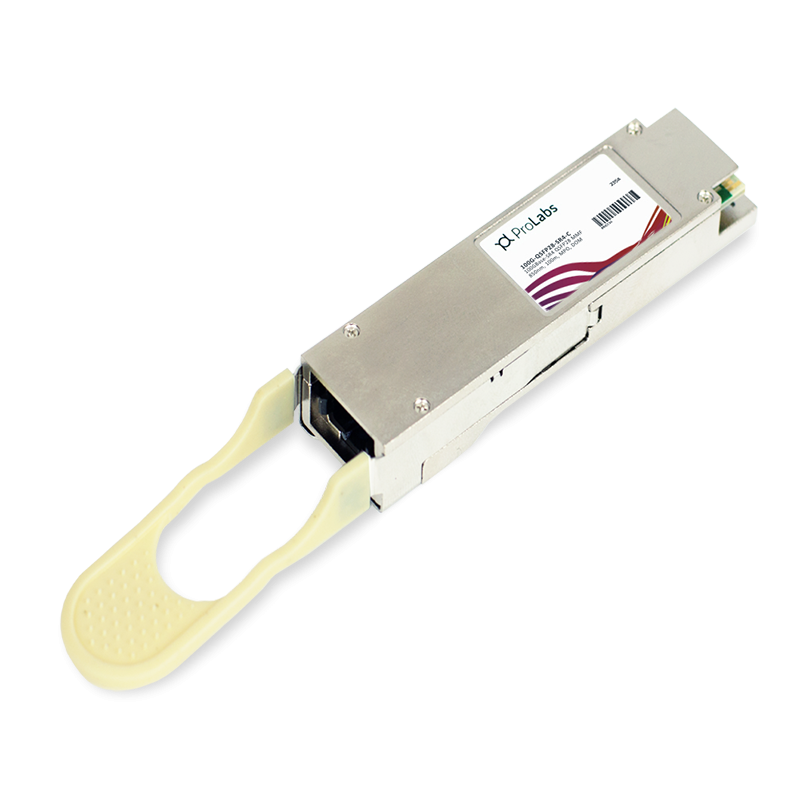 Long Reach Transceivers
Ensure your extended fiber connections with our reliable LR, ER, and ZR optics.