Solution types :
Healthcare
Accelerate Patient Services
Infrastructural Upgrades
Enhance Telehealth
Robust Server Connections
Gain accelerated access to medical records with robust server connections.
Always-Connected Patients
Instantly connect patients and medical professionals with 10G optics.
Reliable Patient Outcomes
Get peace of mind with 24/7 global customer support from our expert engineering teams.
Product Solutions
1G/10G Transceivers
Seamlessly upgrade your existing networks with our fully tested and compatible optics.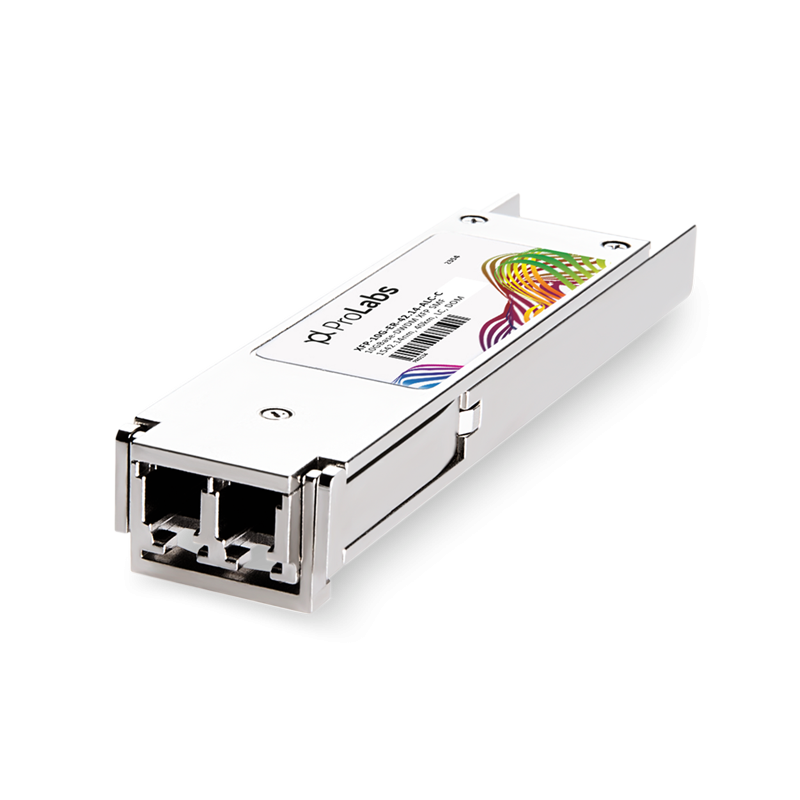 Server Memory
Get faster response rates and data speeds for memory-based applications.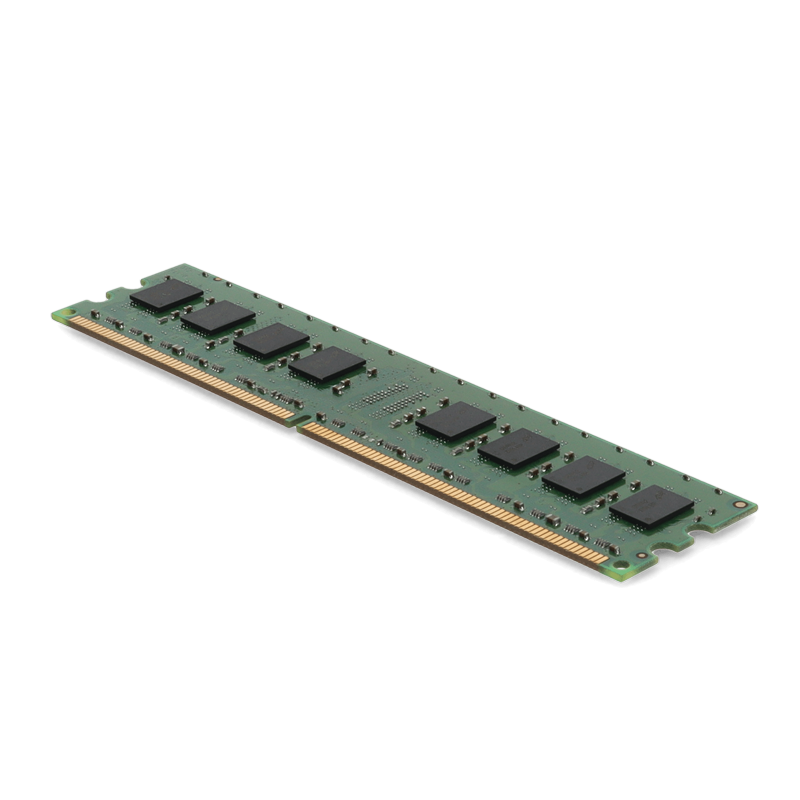 100G Transceivers
Explore an in-depth inventory of cutting-edge transceivers.