High-speed internet access has provided teachers and students with valuable learning resources that they didn't have before. However, rural districts that continue using outdated broadband technology are at a significant disadvantage as education becomes increasingly digital, forcing them to come up with creative solutions.
As COVID-19 forced schools worldwide to adopt an online education format, rural districts recognized the importance of having high-capacity internet due to the global pandemic. Today, more than ever, upgraded networks are required. Fiber optics, which provides several important benefits to schools, is the best option for increasing speed and bandwidth while also offering durability and security.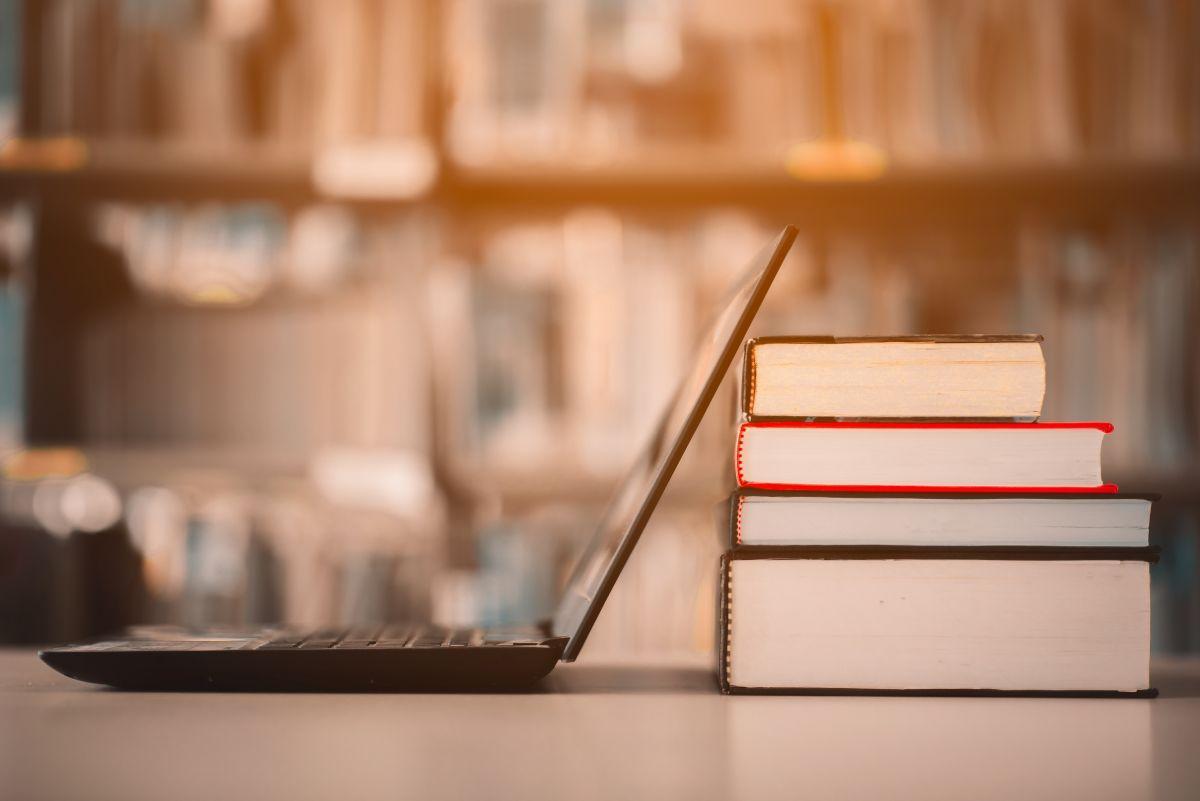 5 Ways Fiber Internet Furthers Children's Education:
1. Media-Enhanced Learning Materials
Audio, video, & interactive elements in school lessons make them more immersive and relatable, as they engage children far more effectively than any textbook. Slow internet and data caps limit the functionality of these tools, rendering the lessons ineffective.
2. Improve Collaboration & Participation in Virtual Classrooms
Fiber internet nearly eliminates latency and dropped data that can cause children to miss out on what the instructor said. They will be able to respond to questions swiftly, watch videos simultaneously with the class, and not have to wait long periods of time to upload their work or drive to a local coffee shop to upload it.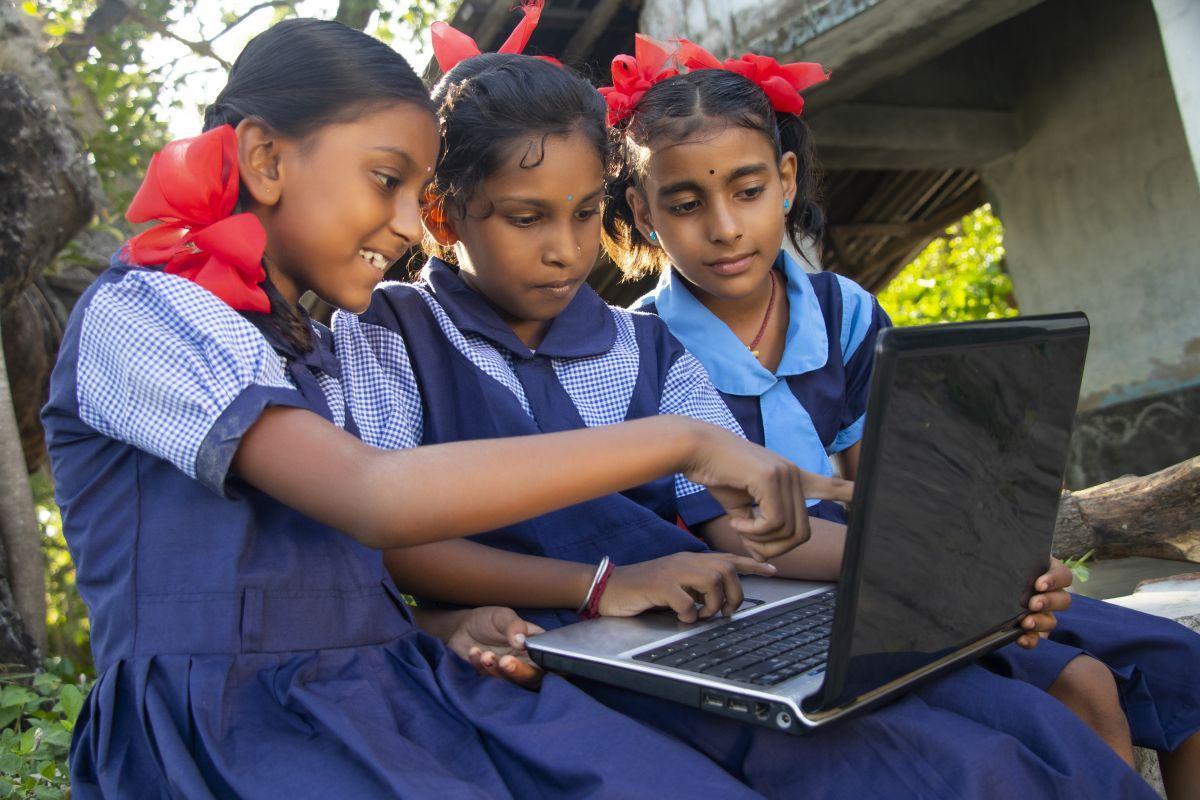 3. Eliminate Make-Shift Solutions from Home Learning
Many households rely on smartphones and cellular plans for home internet service. However, some internet plans do not allow tethering or hotspots, so students must participate in class using their phone rather than a computer.
4. Spend Time Learning Not Waiting
As a typical school day is jam-packed with learning, students spend hours doing homework after school. This valuable time shouldn't be spent waiting on the lesson to download or upload. With fast fiber internet, it allows children to complete assignments in a timely manner.
5. Reduce Textbook & School Supply Costs
Textbooks aren't cheap and as technological advancements are made every day; books become outdated very quickly. Schools can save a lot by replacing standard equipment with tablets and devices. The better the broadband connection, the better the performance of those devices.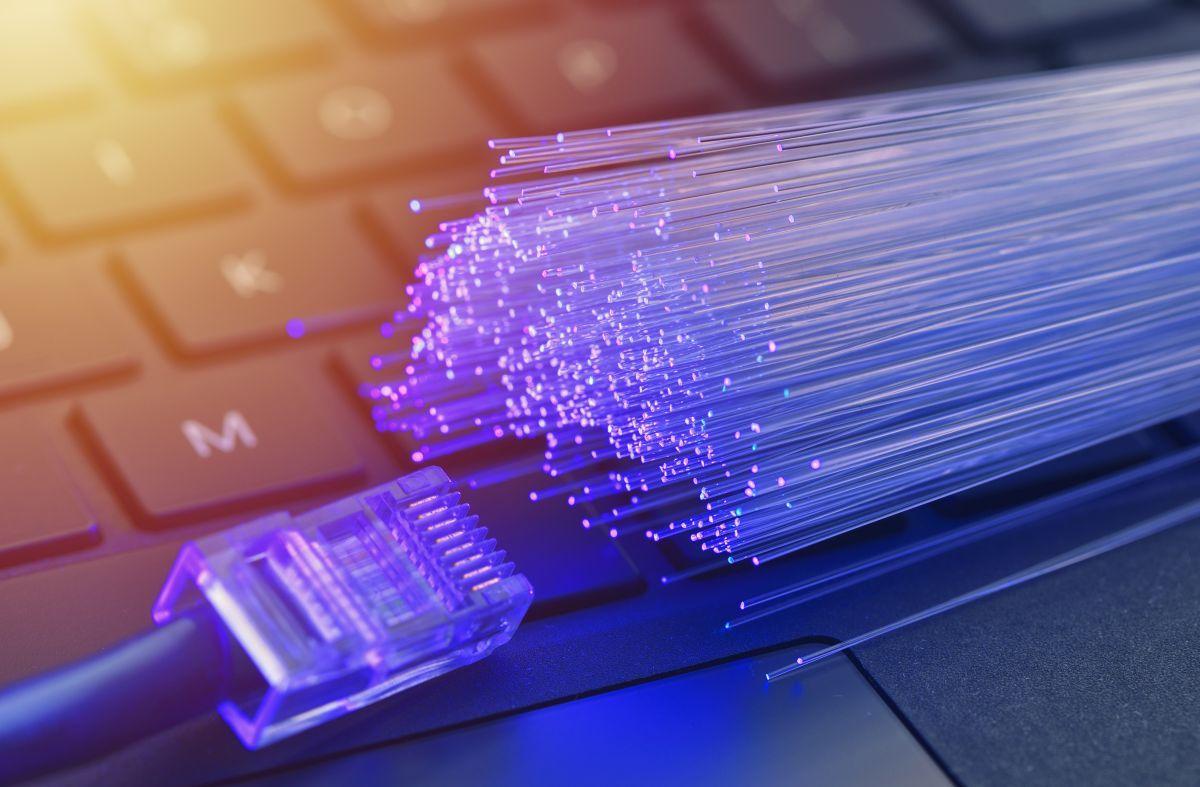 3 Key Advantages of Fiber Optics for School Systems
1. Speed
High-speed and 5G broadband allows for synchronous uploads & downloads.
Student devices such as laptops, tablets, and smartphones run more quickly & efficiently on fiber optic cables.
2. Data Security
Maintain large amounts of sensitive information.
Secure and keep private educational information safe from cyber-attacks.
3. Durability
Fiber optic infrastructures set up future operating needs without necessitating cable replacement.
Quality fiber optic networks can last decades and can support increasing demands with future technology.
Recommendations:

XGS-PON Solutions
Budget friendly price point over OEM alternatives without compromising quality.
Ensure users get the speed and bandwidth they need.
Passively split a signal over a single fiber bidirectionally at 10G.
Guaranteed interoperability with OEM optics in switches & routers.
U.S. & U.K. originated, stocked, & shipped for quality assurance & faster lead times.
Fiber Optic Technology Makes Information Access Easier
With fiber internet, students can download assignments, upload homework, and have reliable webcam calls with classmates and instructors all over the world. Off-site learning, cooperative programs, global resource access, and multimedia exercises are all possible with fiber internet.
ProLabs guarantees that our fiber optics can help expand your school system's needs to ensure that every student has internet connectivity to access instruction.
---
Ready to upgrade your broadband infrastructure? Contact us today!