Deploying WDM optics in the outside plant is more complex than traditional gray optics. In addition to managing optical budgets, wavelengths and passive connectivity, environmental conditions must be considered. Wavelength drift generated by environmental cycles over time and temperature presents risks to network and operational performance.

Fiber connections are reaching further from the climate-controlled environments of the central office or head end every day. This in turn means that our transceivers are having to endure environments that would have seemed impossible a decade ago. Reaching everywhere from the edges of FTTX infrastructure to the factory floor, this also brings a demand for more connections through existing fiber, often where replacing cable is not an option. ProLabs industrial temperature rated WDM optics are the solution to enable greater flexibility from your fiber infrastructure, while being able to withstand variable environments for longer with their wavelength stabilizing technology.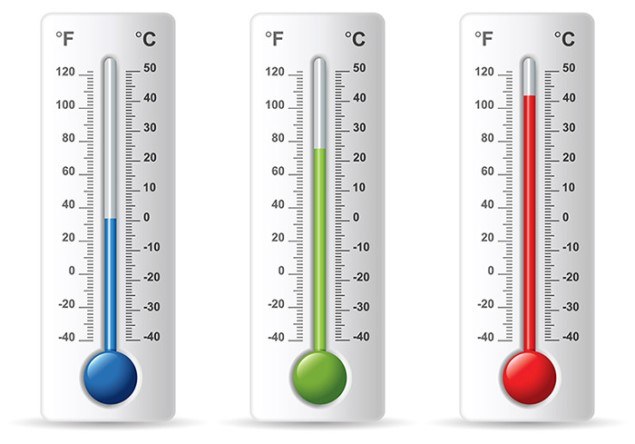 Learn how you can safeguard your network against the impact of temperature over time by easily downloading the brochure at the top of this page or contacting your sales rep.


Download Industrial Temperature WDM