The rising popularity of third-party optics in data centers
As technology advances, the need for better connectivity increases. The growth of third-party transceivers in the market can be attributed to several major components, including the transition to 400G, increasing cloud-based solutions, 5G network demands, and the growing number of data centers. With constant technology updates, many pre-deployed modules are phased out sooner than expected, which makes the process more expensive. Third-party transceivers can help reduce costs and offer a more reliable, long-term solution for businesses.
Third-party optics in data centers & 5G applications
The global market for third-party optical transceivers is thriving due to two major market opportunities. The first is the high rate network demand in the expanding 5G network and cloud solutions, while the second is data center upgrades, such as the transition to 400G.
Since 5G rollouts differ from organization to organization, no standardized infrastructure foundation has been defined yet. Many pre-deployed modules are likely to be abandoned due to rapid technological updates. Thus, deployment of devices and modules at each stage requires cost-cutting measures in order to reduce the risk of uncertainty.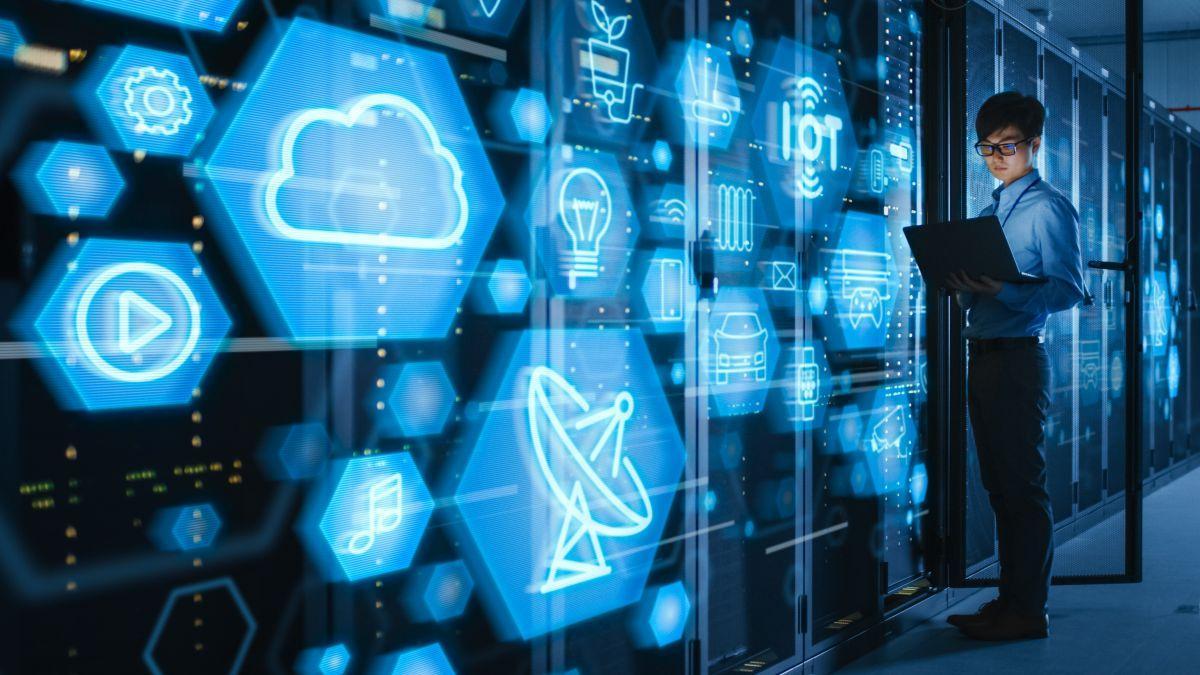 With data center traffic rapidly growing as a result of various applications, so does the demand for transceivers with high transmission rates. Many third-party vendors now offer 25G/40G/100G transceivers with the same performance as OEM modules. While higher-rate modules, such as 200G, 400G, and so on, require more time for data center upgrades across the board. In such cases, third-party transceivers have more advantages than OEM transceivers in terms of testing and experimenting.
However, opportunities are frequently accompanied by challenges, as not all third-party optics are created equal. The majority of small third-party module vendors, particularly 400G transceivers, are unable to guarantee the quality of newly released transceivers. These vendors do not have a skilled technical team or the necessary equipment to test the performance of their products. As a result, selecting a third-party transceiver with quality guaranteed testing is critical and a significant challenge for many third-party providers.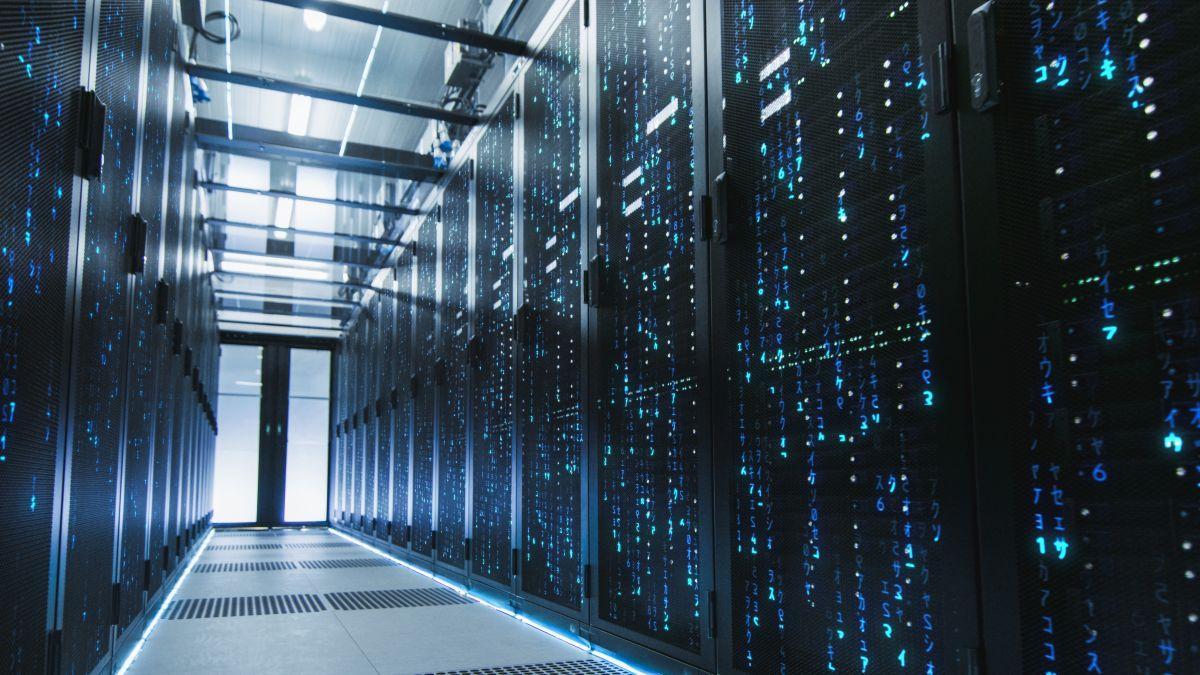 Why choose a third-party provider? 4 reasons to believe
Cost
OEM quality, tested, & trusted parts at a fraction of the cost
High quality optics at a fraction of OEM cost
Savings up to 70%
Availability
Wide range of transceivers that even OEMs cannot provide
Customized transceivers according to your requirements
Provides customers with better convenience & flexibility
Reliability
Guaranteed lifetime warranty
Industry-leading tech support
100% tested & compatible with OEM systems
Performance
In-house OEM spec tested
High-speed interconnections
Fast & reliable services
What differentiates ProLabs fiber solutions
Throughout ProLab's history, we have focused on differentiating ourselves through quality. Our solutions are developed and uniquely tested in the U.S. & U.K. By focusing on providing value-added products to our service provider customers, we have remained on the leading edge of transceiver technology. We are prepared to support your technology-enabled market and provide the most reliable solutions for your business.
Quality Systems

Inventory Planning and Availability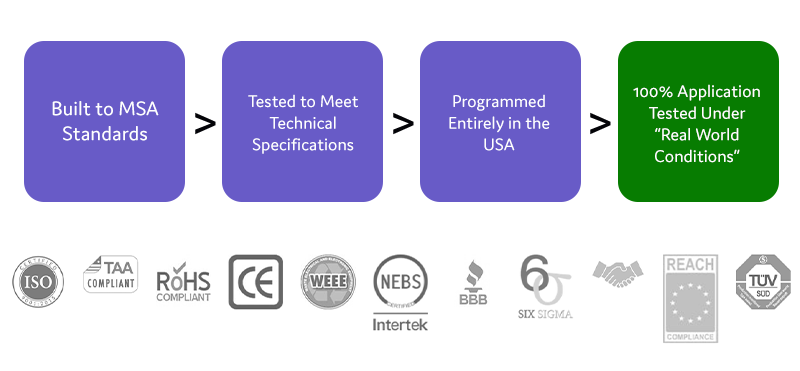 Custom Solutions
At ProLabs, we offer custom coding solutions to meet the needs of our customers. Most businesses don't bother with custom networking solutions, but we recognize that today's data centers can contain components from multiple manufacturers, all of which must communicate with one another at some point. We can deploy field technicians to troubleshoot alongside IT Directors in order to develop a customized solution. At ProLabs, we believe in providing a full range of networking solutions to our customers.

Third-party optics offer the same tested quality as OEM transceivers at a much lower cost and lifetime warranty. Given the advantages over OEM modules, third-party optics have become a necessity for businesses. Third-party optics not only provide benefits such as cost savings, high quality services, and high performance, but they also reduce the risk of implementing cutting-edge technologies or applications such as 5G. As with any opportunity, there are drawbacks. Third-party suppliers will find it difficult to maintain thorough quality standards that are expected in the market. Which is why choosing the right third-party vendor for your needs is critical for your business. An experienced network solutions provider, such as ProLabs, can help you get the right components you need.
---
Contact us for custom third-party solutions for your business.