With billions of people and tens of billions of devices online today, computing infrastructure and data centers have never been more central to modern day businesses. What is allowing businesses with networked operations & online services scale faster than ever before? Hyperscale data centers.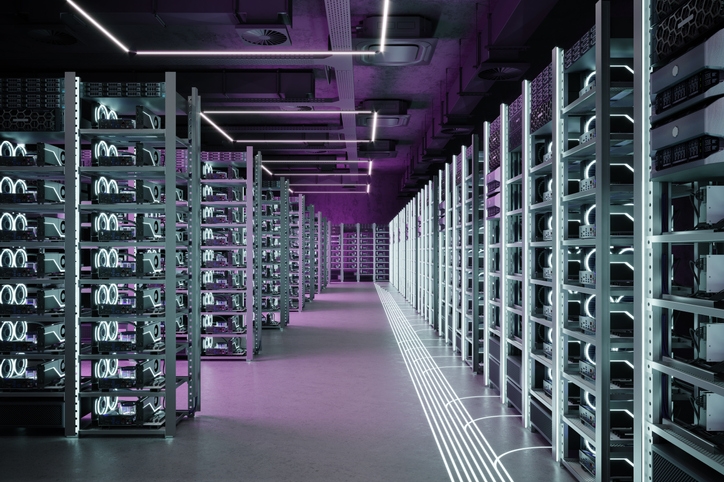 What is a Hyperscale Data Center?
Hyperscale data centers are massive mission-critical facilities capable of supporting robust and scalable applications. These one-of-a-kind data centers are often linked to companies that require large amounts of data processing, such as Google, Amazon, Facebook, IBM, Apple, etc. They provide a highly responsive, scalable, and cost-effective infrastructure that reduces complexity and improves business operations.
Traditional data centers, on the other hand, are centralized facilities that house critical data and applications for businesses. They store data and provide users with access to resources by utilizing computing and networking systems and equipment.
There are three key factors built around hyperscale data centers:
The infrastructure and distributed systems able to support the data center operations.
Scalability for computing tasks to ensure efficient performance based on the demand.
Appropriate revenue.
Hyperscale is crucial for building strong, scalable distributed infrastructure systems, that meet modern enterprises' big data and cloud computing needs.
How to Hyper-scale Data Centers
Scalability is a major feature of these new age data centers, and it works in two ways:
Horizontal scaling – known as scaling out, means increasing the machines working in the network.
Vertical scaling – or scaling up, adds additional power to the machines already in service.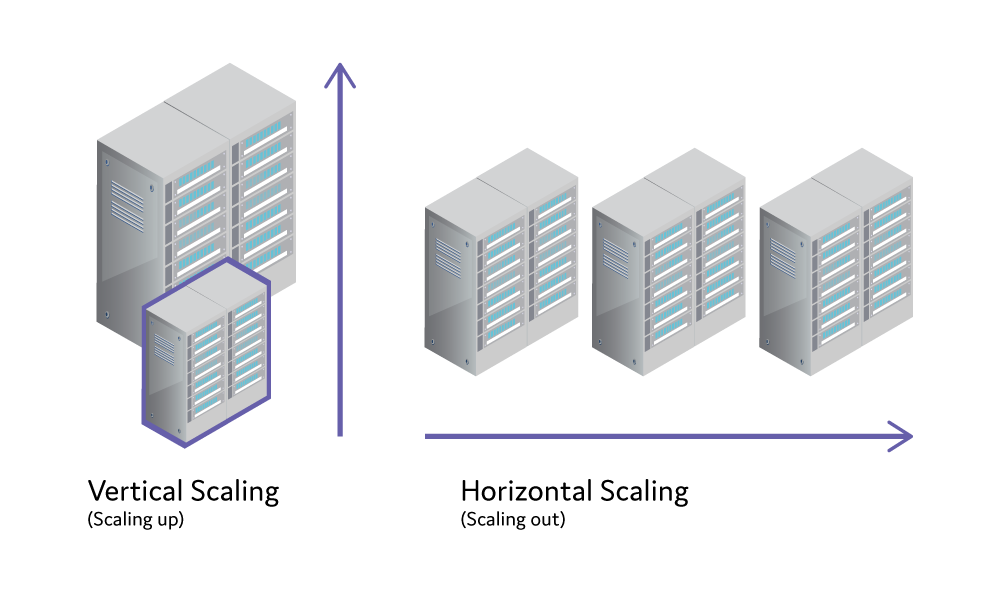 In which results in a data center meeting expectations at many levels; improving uptime and load times for end-users. Workloads that fit into this scenario are both high-volume and require substantial power to run high-caliber tasks.
Key Benefits of a Hyperscale Data Center
With all the complexity of magnitude and computing that a hyperscale data center entails, it puts it out of reach for most companies. At the same time, a traditional data center may be robust enough to meet your processing needs. Here are some benefits of hyperscale data centers: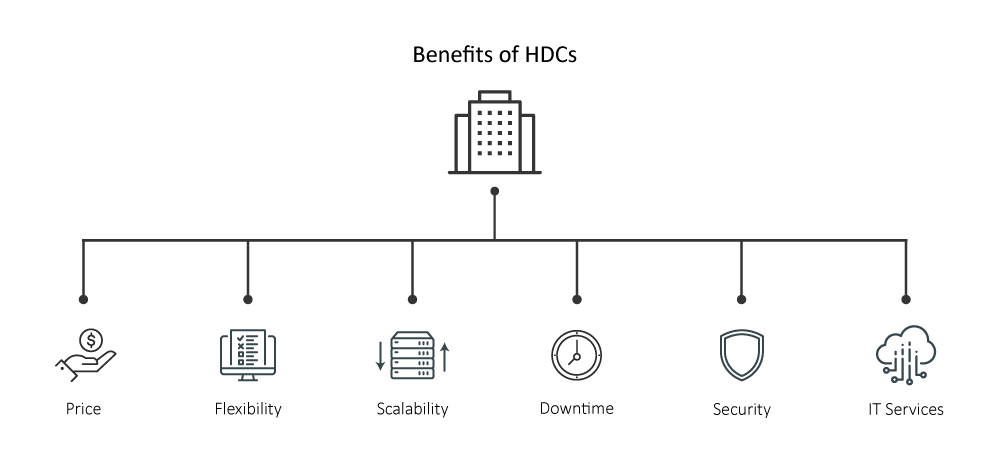 Pay as you go pricing: Only pay for the resources you use, and most providers don't require long-term contracts.
Increased flexibility: Select the operating system and programming you prefer.
Better scalability: Automatically scale resources up or down based on incoming traffic.
Reduced downtime: Numerous redundancies built in to ensure minimal downtime.
Enhanced security: Robust encryption and multiple layers of security ensure your data is safe.
Managed IT services: Moving your IT operations to a cloud service can help reduce cost & free up staff for higher-value work.
The Future of Hyperscale
Hyperscale companies continue to dominate the landscape, influencing design, location, and cost across the board. Though specific companies may change, the underlying trends of digitization and data creation will continue to fuel the need for more data centers in the future; and a significant portion of these will be hyperscale.
More articles