New 5G cellular infrastructure receives more capital investment than almost any other telecommunication service. As 5G networks evolve optical transport may be the single largest cost in a 5G network. According to Bill Gartner VP/GM of Cisco's Optical Systems and Optics Group, optics will exceed half the hardware cost when data rates reach 400 Gbit. With the complexity and performance of 5G networks it is now forcing equipment vendors to innovate.

There are a number of 5G characteristics driving this innovation:

● 5G requires a much greater number of cell sites. As data rates increase the distance between cells must decrease. Macro cell sites range from approximately 2km to 50km across, but small cell sites will be roughly 0.4 to 4km across to form a mesh network.
● 5G specifications include URLLC (ultra reliable low latency communications) which defines the latency available between various points in the 5G architecture. Therefore, each component of the 5G optical network, 10, 25, 50, 100G provides an optical back haul.
● Protocols used in 5G (e.g. SyncE, eEEC, 1588v2.1) define data synchronization. While optics may not significantly affect sync variation, it will still be a consideration when selecting components.
● Network optimization divides the available bandwidth efficiently so that 5G networks can support each service appropriately. Optical networks efficiently use the light spectrum of CWDM & DWDM.

● Extended temperatures in world wide environments require optics of commercial and industrial types.

ProLabs understands the challenges of building 5G networks today that meet the needs and technical demands of tomorrow. Our expertise, inventory, compatibility testing, and service offerings enable you to build 5G optical transport that meets these requirements. A sample of the 5G related optical developments we are tracking include:
● Multiplexing and de-multiplexing options for 5G networks. Matching the port speed and wavelengths used with switches and base stations or antennas requires care in selecting the correct optics and DAC, AOC cables.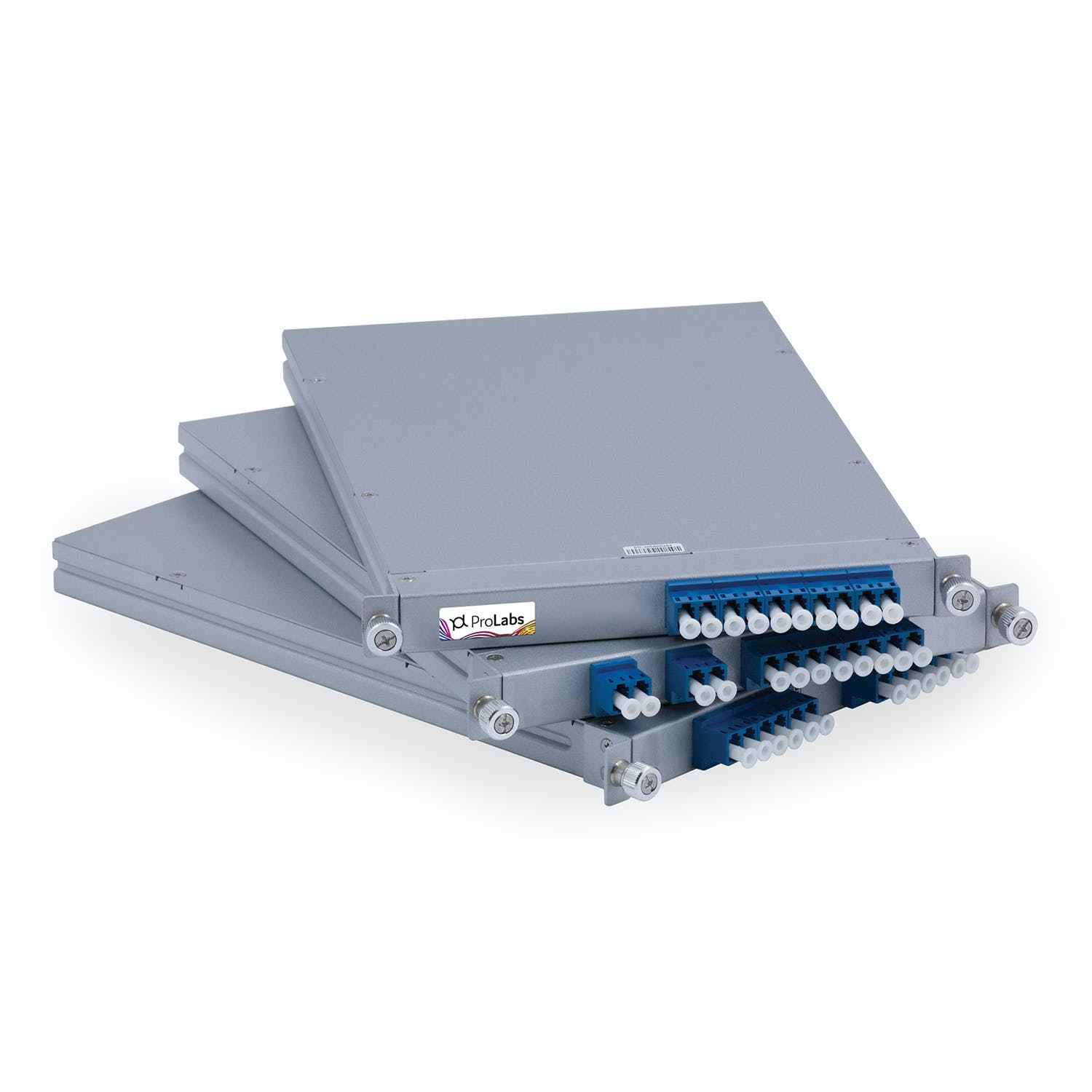 ● Shorter front haul distances to the DU and mitigating the impact of PAM4 and FEC (Forward Error Correction) including coherent networks. Latency characteristics, and synchronization factors are variables that may have been minor factors in prior networks but become more important in 5G designs.

● Lifespan of the optical network and Mean Time Between Failure (MTBF) metrics are critical as the number of optical components in the network increases.

● Tunable and auto-self tuning optics offering efficiencies for inventory as well as repair and disaster recovery that lower total cost of ownership.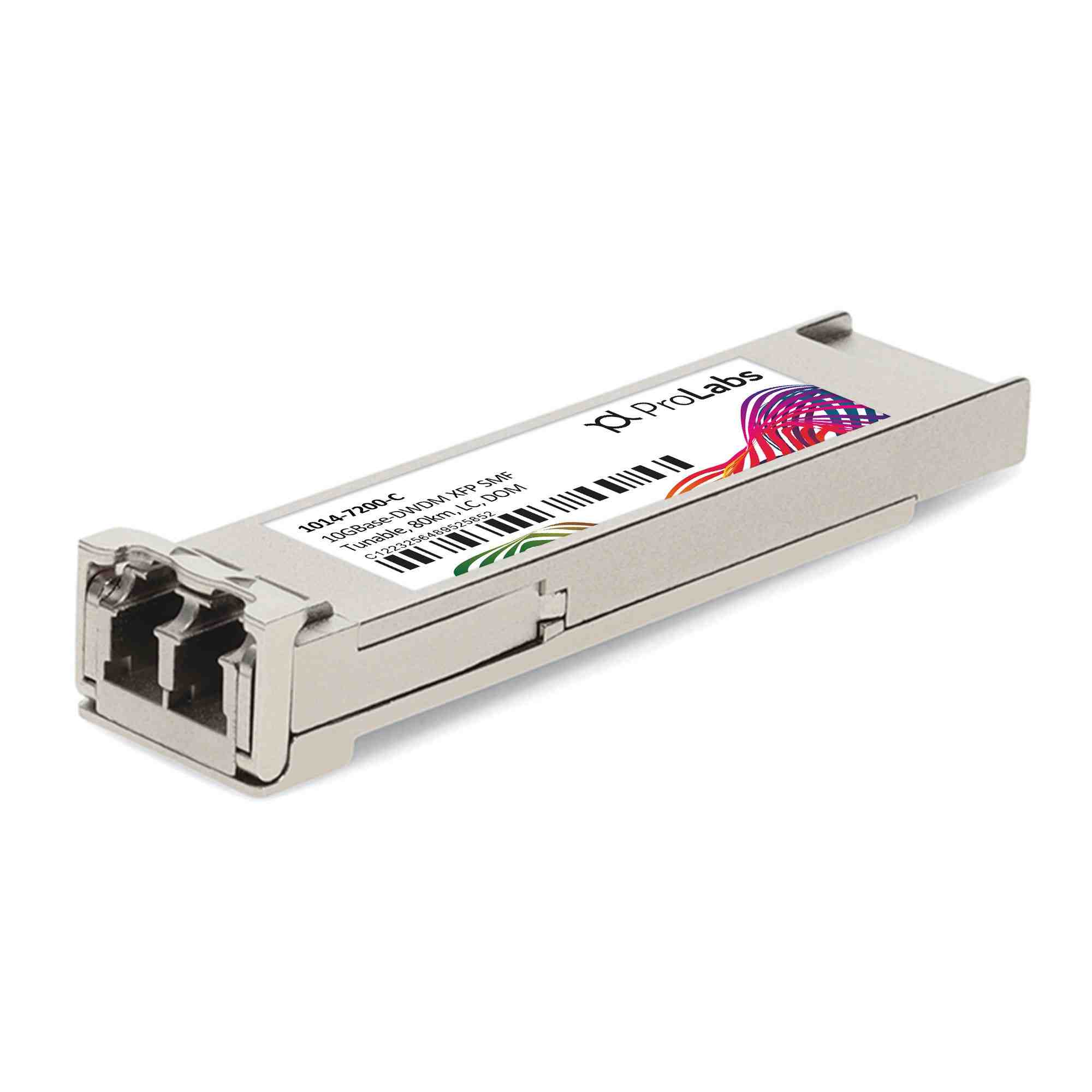 Given the rapid pace of development in 5G optical transport and the large proportion of network spend represented by transport, selecting the right optical partner is more important than ever. When it comes to optics ProLabs is that partner.