India's telecommunications industry is showing huge growth, it is currently the second-largest market with over 1.17 billion subscribers. Many developments in recent years such as cloud services, IoT, gaming, and video are creating new challenges and openings for network providers.

According to TRAI (Telecom Regulatory Authority of India) over 98% of all subscribers, 1.15 billion have opted for wireless services. When looking at mobile broadband, users are now depending more on mobile devices every day with huge usage for apps like:
Hotstar
WhatsApp
Instagram
Amazon Prime
Netflix
SonyLiv
Due to the record levels of data consumption and the impending move to 5G service providers are increasingly under pressure to deliver reliable and scalable networks.
With more users working from home the embracing of broadband will increase with schools moving online and more workers based from home. Connectivity for an enterprise may be impacted as working from home becomes standard and companies look to define plans for transferring work to the cloud for home workers.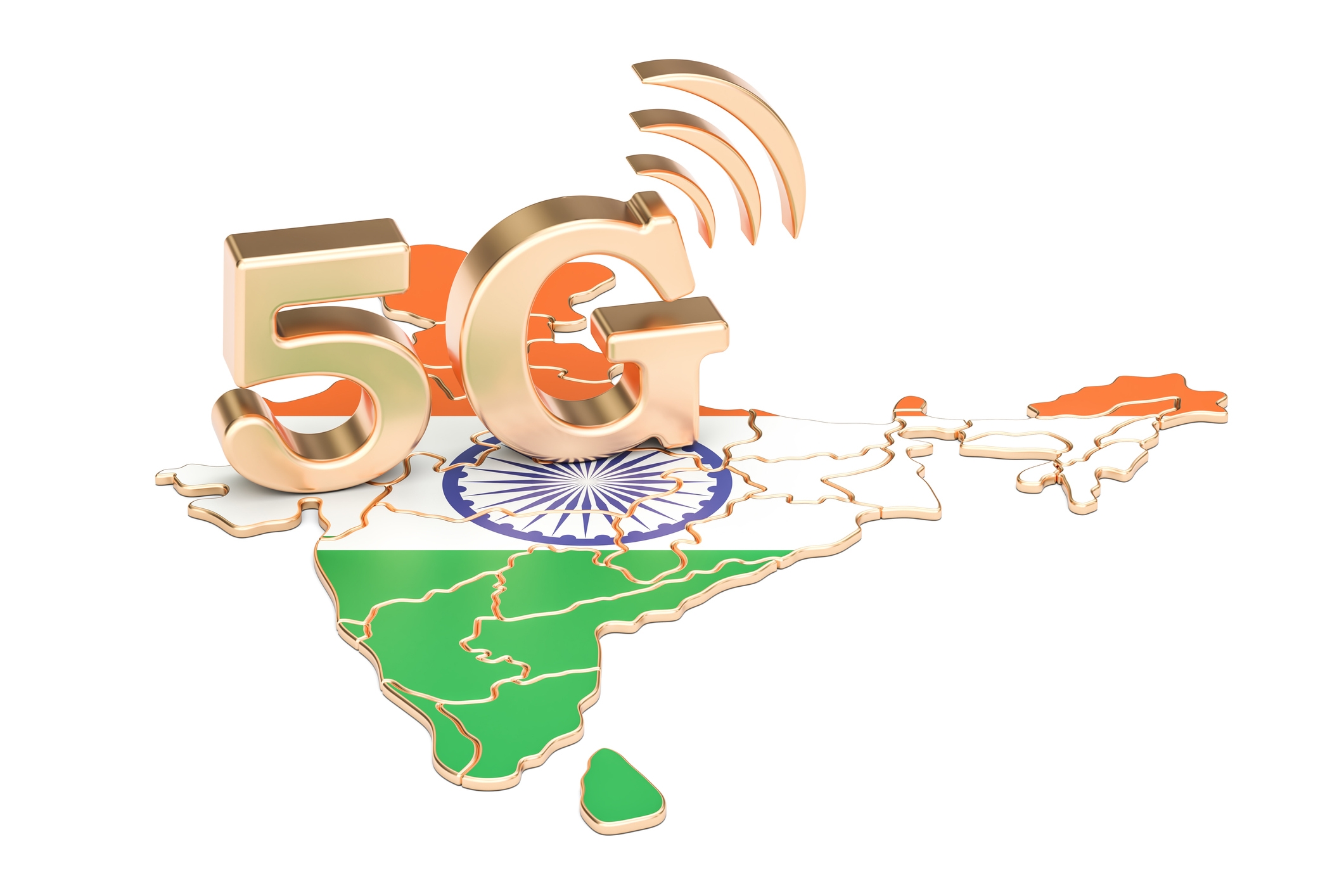 Network operators need to improve their networks to meet these swiftly changing demands. They are making investments in advanced software and packet-optical networks to become more adaptable and nimbler. Operators are viewing performance data to constantly enhance their networks and provide a higher level of experience to consumers.

To be successful 5G demands plenty of fiber to meet performance goals linked to network availability, coverage, and range. To support 5G some telecom service providers such as Airtel are building one of the world's largest optical networks in India.
ProLabs' global presence, including India, is meeting the growing 5G demand for optics with SFP, SFP+, and QSFP transceivers used in wireless infrastructure. Working with open standards such as O-RAN, Open RAN, CPRI, and eCPRI for front haul and mid haul connections we enable flexible scaling for all network operators. ProLabs is one of the world's largest single-source providers for compatible optics for all your network needs ranging from power-efficient and long reach optical products to network validation solutions.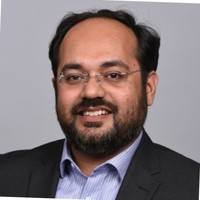 Neeraj Chowdhary, ProLabs Country Head, India