400G: The Forefront of Cutting-Edge Optics
At ProLabs, our goal is to innovate fiber optics while maintaining high quality and reliability. With our streamlined and in-depth testing procedures, we can guarantee an endless inventory of cutting-edge transceivers and cabling with a 99.98% reliability rating.

1. In-House Qualification
Before initiating our testing procedures, we perform an in-house 10-point inspection process for every one of our optics, validating various data points.
Documentation Validation
10-Point Inspection Process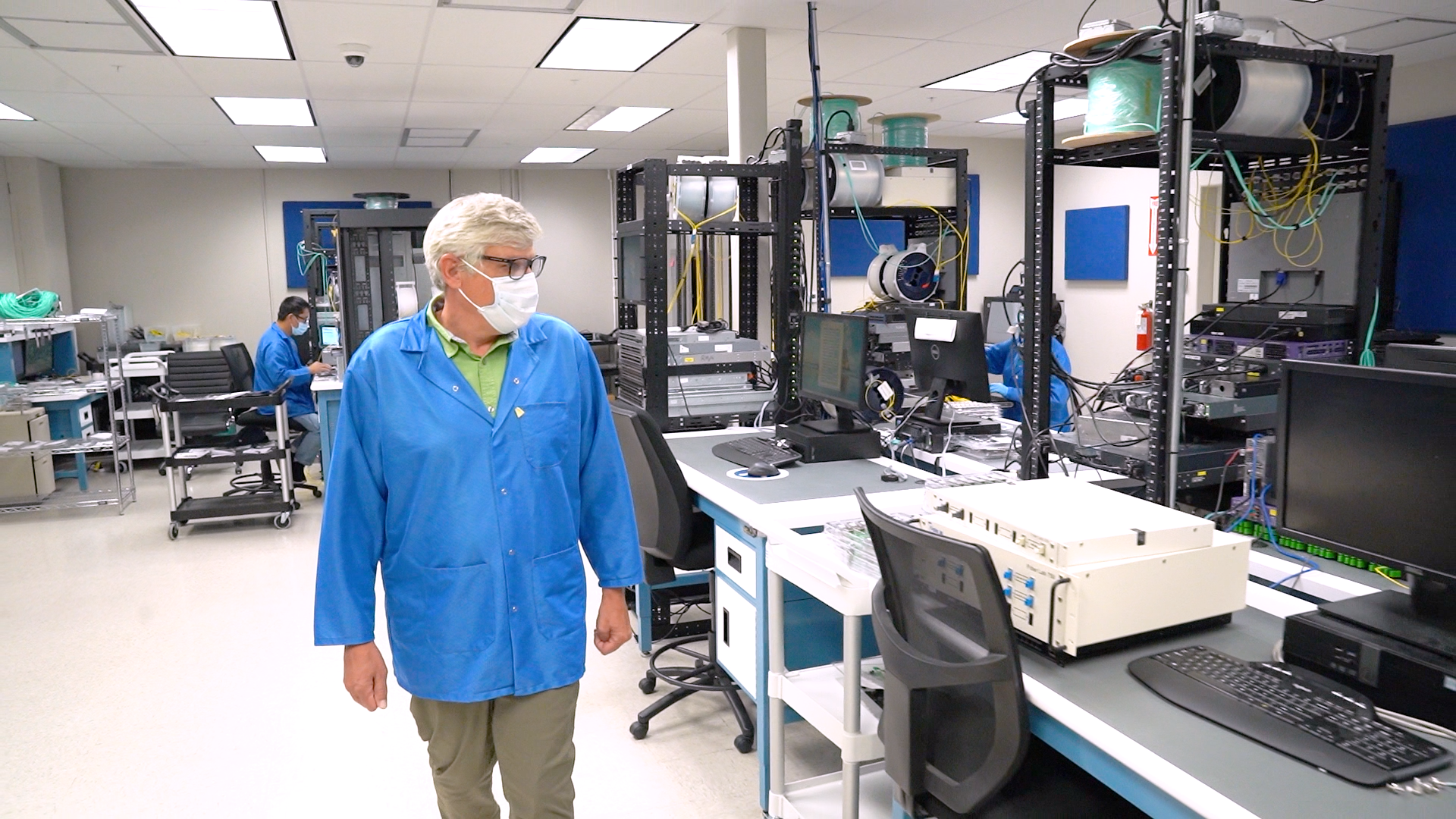 2. End-To-End Testing
Using our extensive testbed, we go through various validation stages to make sure that our optics are performing at maximum speeds with a near perfect reliability rating.
2,000-Hour Reliability Testing
Hardware Validation via EXFO
Multilane DCOs for Optical Validation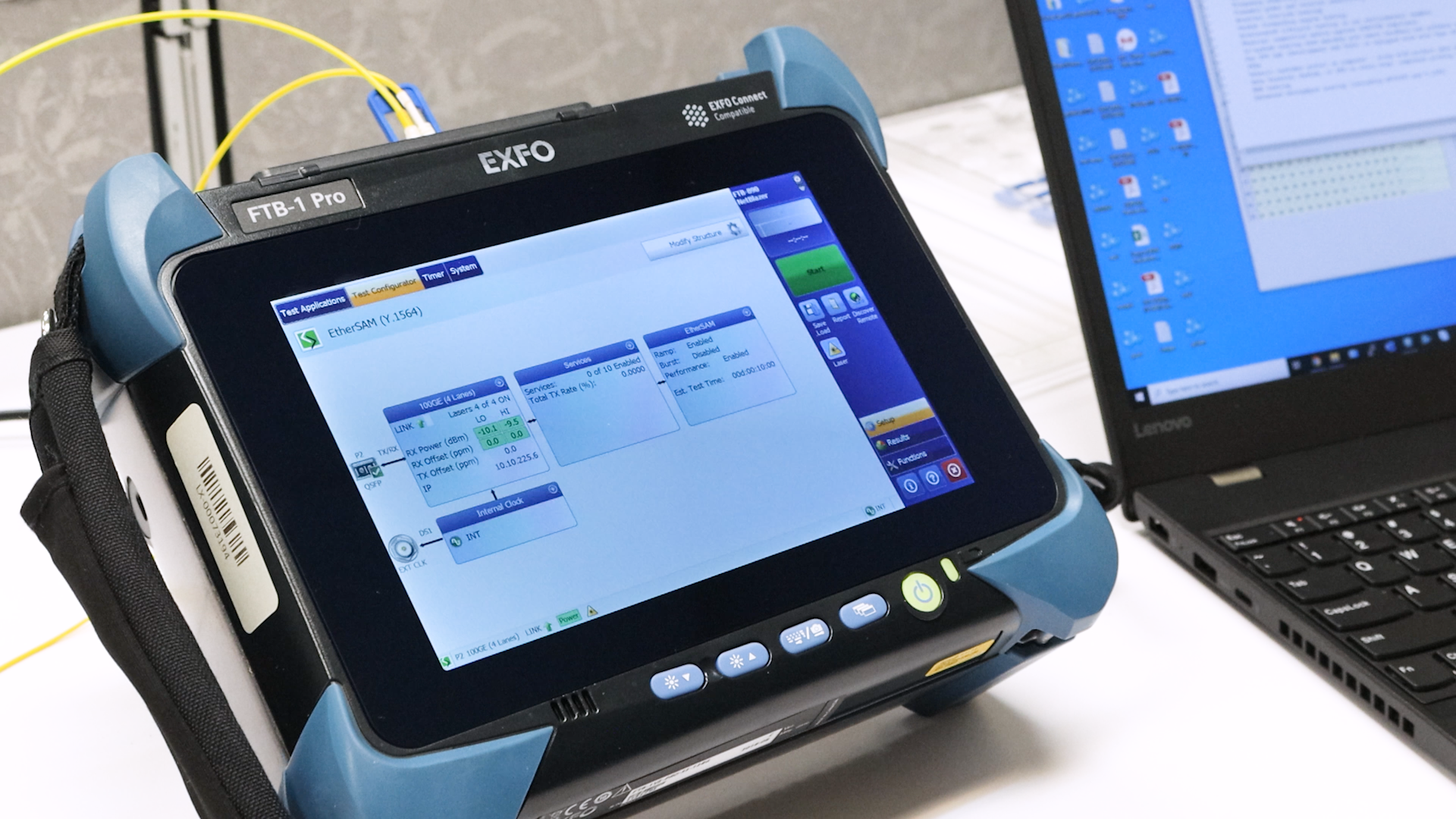 3. Compatibility Check
With our expert engineering team and multi-coding processes, we can guarantee fully compatible optics for your network systems.