ProLabs unique multi-coded products offer huge cost savings and inventory efficiency by coding multiple vendors onto ONE single transceiver.

The benefits of our universal transceiver:

1. A single device will deliver interoperability between multiple OEMs.
2. A reduction in total cost of ownership, as well as minimising inventory holding
3. Simplicity: buying 85% less SKUs in some cases.
4. Lifetime warranty
5. 100% Tested
6. Cost savings up to 70% compared to OEM brands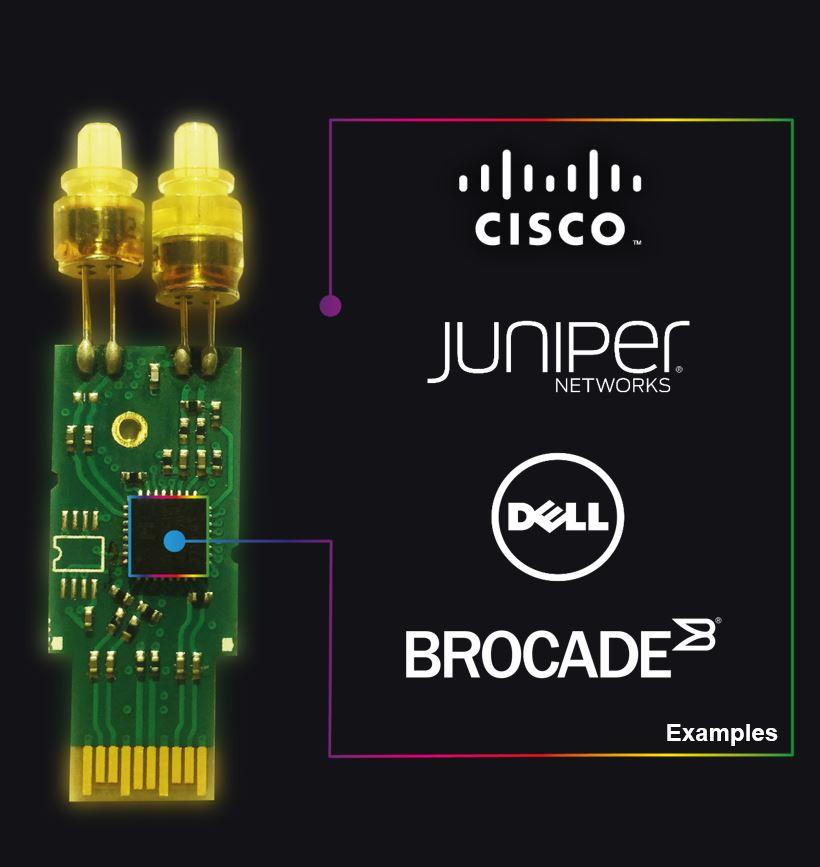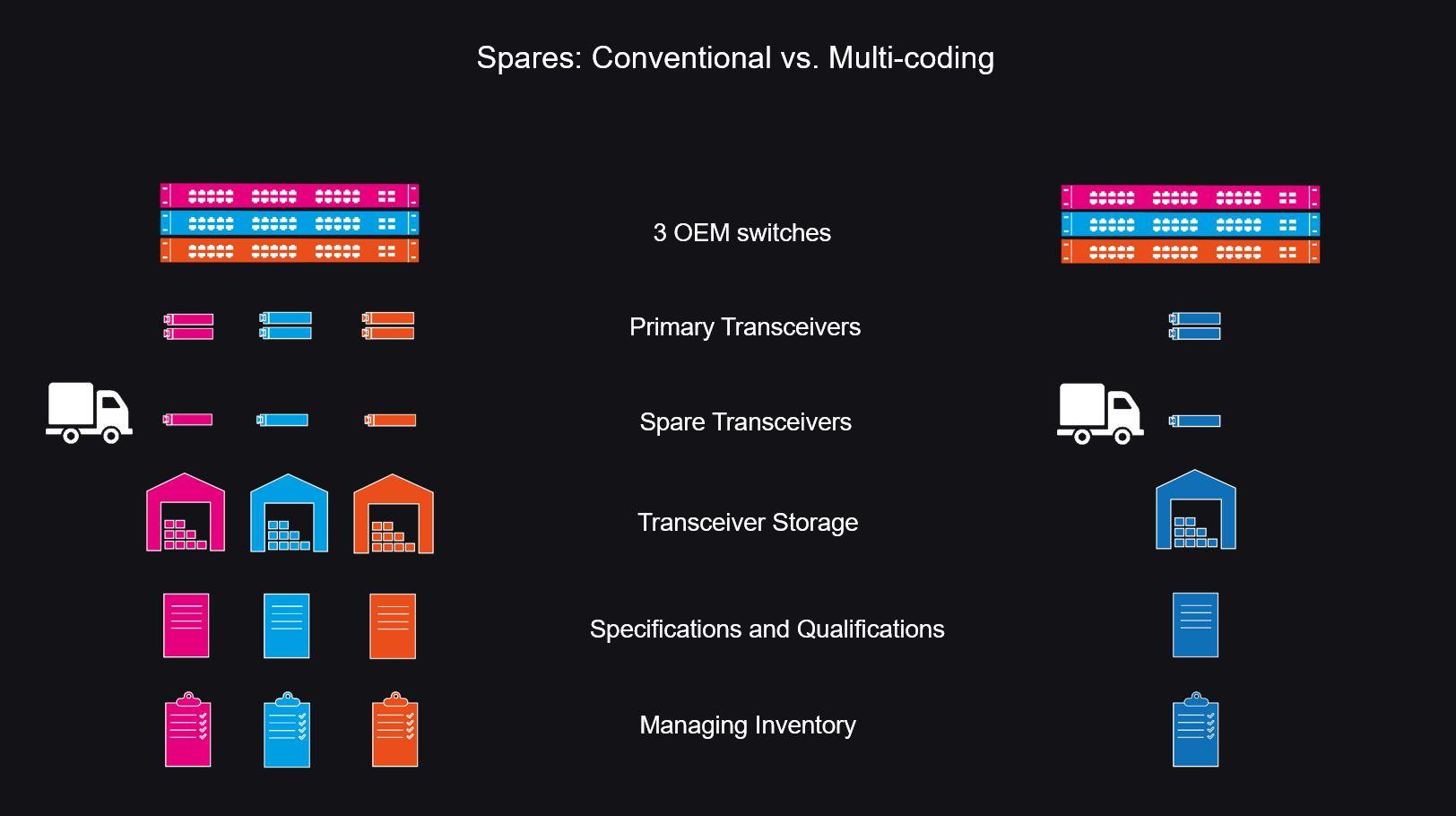 Contact our global sales team for further information