Solution types :
Healthcare
Accelerate Patient Services
Infrastructural Upgrades
Enhance Telehealth
Always-Connected Organization
Build an always-connected collaborative organization with AddOn 10G transceivers.
Reduce CAPEX
Enjoy substantial cost savings by leveraging 100% OEM-compatible transceivers.
Enhance Network Efficiency
Maximize network speeds with AddOn optics and boost organizational productivity.
Product Solutions
1G/10G Transceivers
Seamlessly upgrade your existing networks with our fully tested and compatible optics.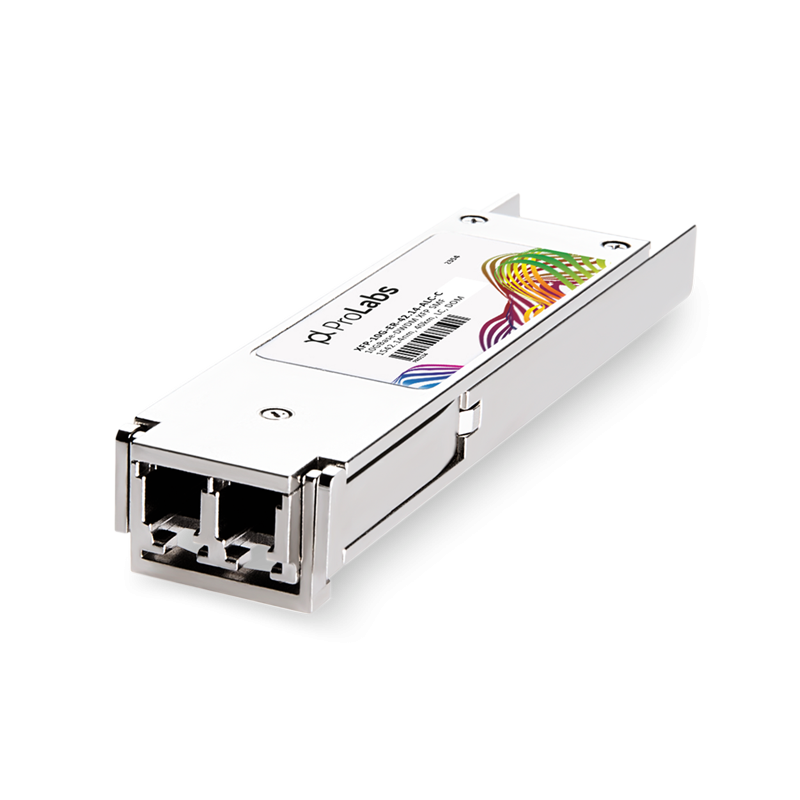 Server Memory
Get faster response rates and data speeds for memory-based applications.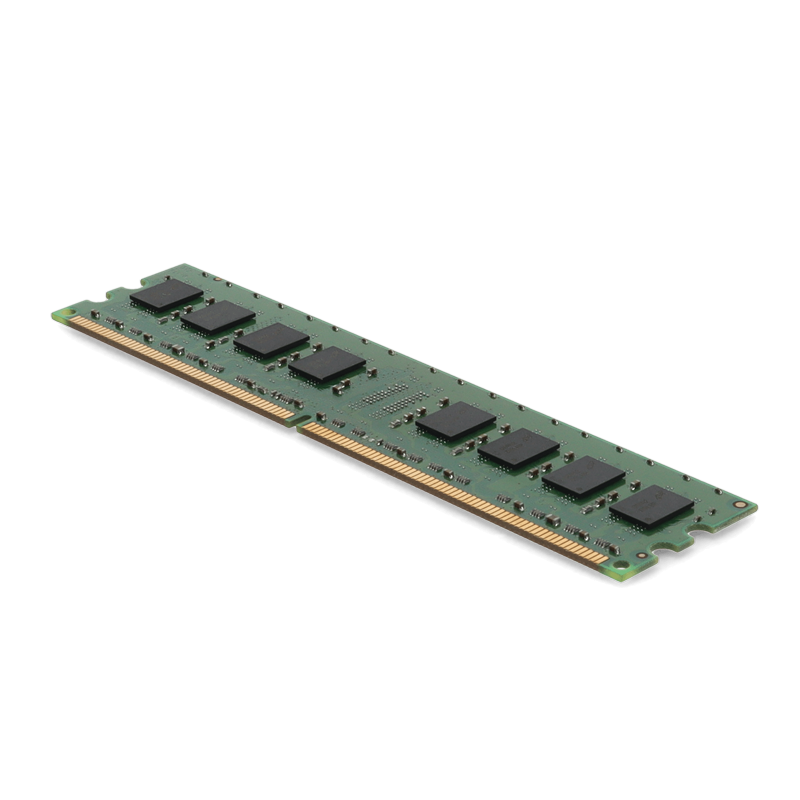 100G Transceivers
Explore an in-depth inventory of cutting-edge transceivers.